After being stuck in the dark ages of advertising, LinkedIn now lets you run remarketing ads on their network! We talk about the three new new LinkedIn remarketing options and key best practice tips and tricks. Also, what is Marketing automation really? And how do you know if you're business is ready for it? Plus, we share our favourite marketing automation workflows that you can take advantage of.
Buzz 1: LinkedIn Matched Audiences (LinkedIn Remarketing)
A detailed post about what LinkedIn Matched Audiences are and how you can leverage them.
Our tip is to use Google Tag Manager to install the LinkedIn Insights code. You might need a coder once but that's it, only once vs getting your development team (if you have one) to install a code every time the old ones get outdated.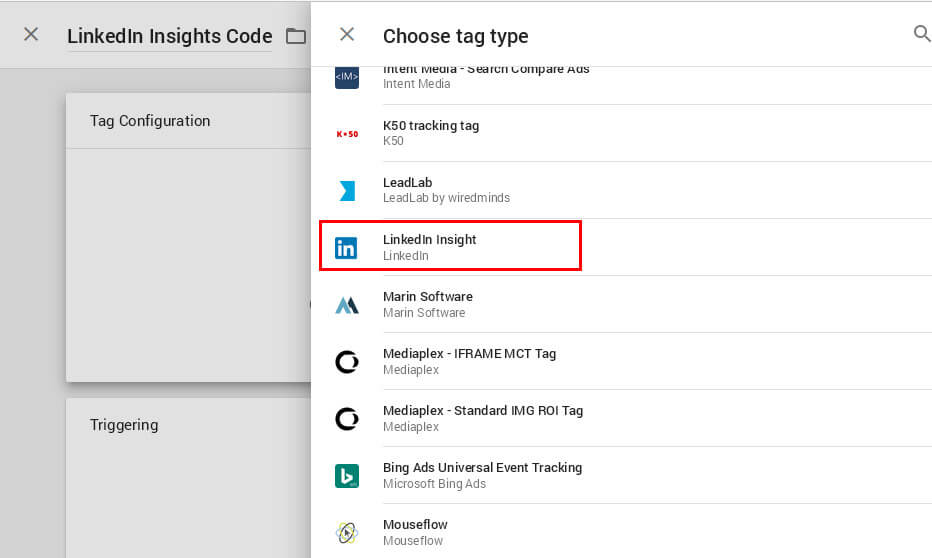 Official announcement from LinkedIn about the announcement.
Buzz 2: What is Marketing Automation, really?
Best practice Marketing Automation does three key things really well:
Automates Marketing Activity based on user trigger behaviour
Bubbles warmest leads to the top
Has a strong tactical toolkit: Email platform, landing page creator, forms, lead capture tools
All in one platforms like hubspot also feature extras like a blogging platform, social media management tools are basic SEO tools.
Good post by HubSpot around their definition of Marketing Automation, expectations, reality and why Marketing Automation often fails.
Buzz 3: Our Favourite Workflows
Listen in for context and more detail. Our favourites include:
Contact Autoresponder workflow
Topic Education Track workflows
Newsletter workflows
Did not answer workflow
Evangelist Review workflow
Return contact, BOFU offer email workflow
Lead Score internal email