Beyond ChatGPT: How AI Will Transform Your Business and Marketing
As AI advances what's possible with technology, a next generation of marketers is emerging. Don't wait for the marketing world to get smarter around you. Take the initiative now to understand, pilot, and scale AI. The opportunities are endless for leaders with the will and vision to transform their careers, brands, and the industry.
The future of business is human + machine, and the future is now.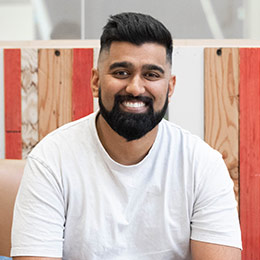 Moby Siddique