The old uncle of the paid ads world, Google AdWords just took a shot of steroids. These new mid-year adwords changes are going to blow your socks off and this I promise, will eventually leave you behind if you wait too long. Plus! Exciting new updates to snapchat ads bringing the ads platform to advertisers big and small.
Buzz 1 – Exciting AdWords Changes from the Google Next Conference
Late last month Google held their Marketing Next conference. It's described as being the one key event you need to be or follow in terms of what is happening at Google in regards to Google Analytics, Google AdWords, display networks etc.
A big thank you to Mark Irvine for sharing his updates from the conference. See his full webinar here:

Six big AdWords changes that are coming or have arrived already:
YouTube views as a remarketing audience
Survey both converters and non-converters of your remarketing ads
Target In-market (people ready to buy) audiences via Google ads
Target 'life events' and consumer patterns
AMP Ads coming to search + AMP Display Ads
Voice Search Integration
Update 1: Video Remarketing Lists
Appear to be live already (in our AdWords portal anyway). Example of a video remarketing list:
Update 2: Update converters and non-converters of your remarketing lists

Google surveys and Google 360 not yet currently linked to AdWords but tool itself is live.
Example of a 1-question survey we can target to the display network based on a defined audience:
Links referenced:
Buzz 2: New SnapChat ads arriving this June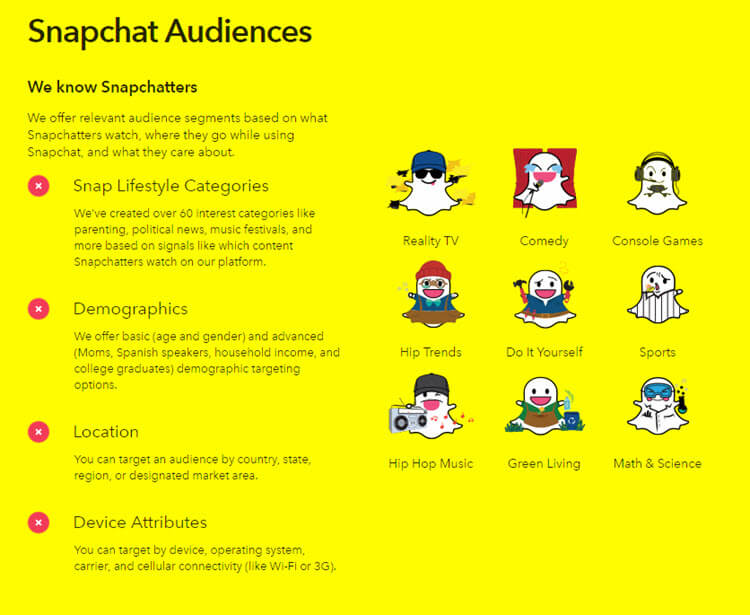 Links referenced: